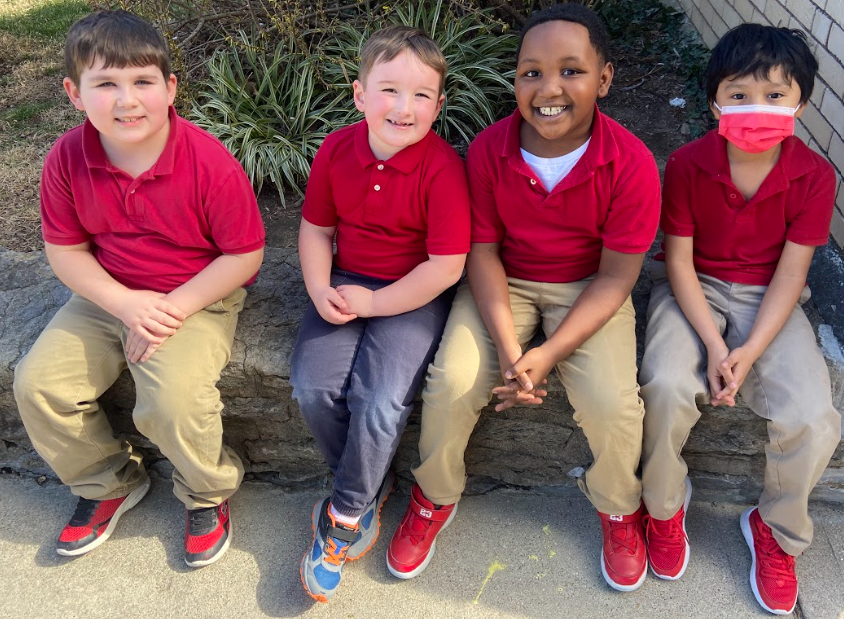 CEF Scholarship Application Now Open
The window to apply for a scholarship through the Catholic Education Fund (CEF) for the 2023-2024 school year is NOW OPEN. All families should apply, even if you do not think you will qualify. Families who do not apply for a CEF scholarship are not eligible for any St. Clement financial aid. The cost of the application is $30. If you would like to schedule an appointment for assistance with this application, please reach out to Mr. Michael Delaney at mdelaney@stclement.org or call (513) 641-2137 ext. 107.
Please apply for a CEF scholarship today at https://online.factsmgt.com/SignIn.aspx
The deadline to apply is February 2, 2023.
Volunteers are needed for a variety of activities at St. Clement School including, but not limited to:
Room parents

Field trip chaperones

Coaches
Please note, a thorough background check and completion of all SafeParish requirements are required for all those volunteering to work with children at St. Clement School. All volunteers must be approved in SafeParish prior to the volunteer activity.
Registration for Boys and Girls Basketball is now open. Click the button below to download the form today!
Chippies Sign-Ups Now Open
Chippies Basketball for Grades K-2 begins January 21, 2023. Click the button below to access the registration form today!