Registration for the 2023-24 school year is now open! Click here to view the re-enrollment form in English and here for the form in Spanish.
Families that re-register:
Before December 2nd will pay a discounted registration fee of $50.

Between December 4th and December 16th will pay a discounted registration fee of $75.

After December 17th will pay the full $100 registration fee.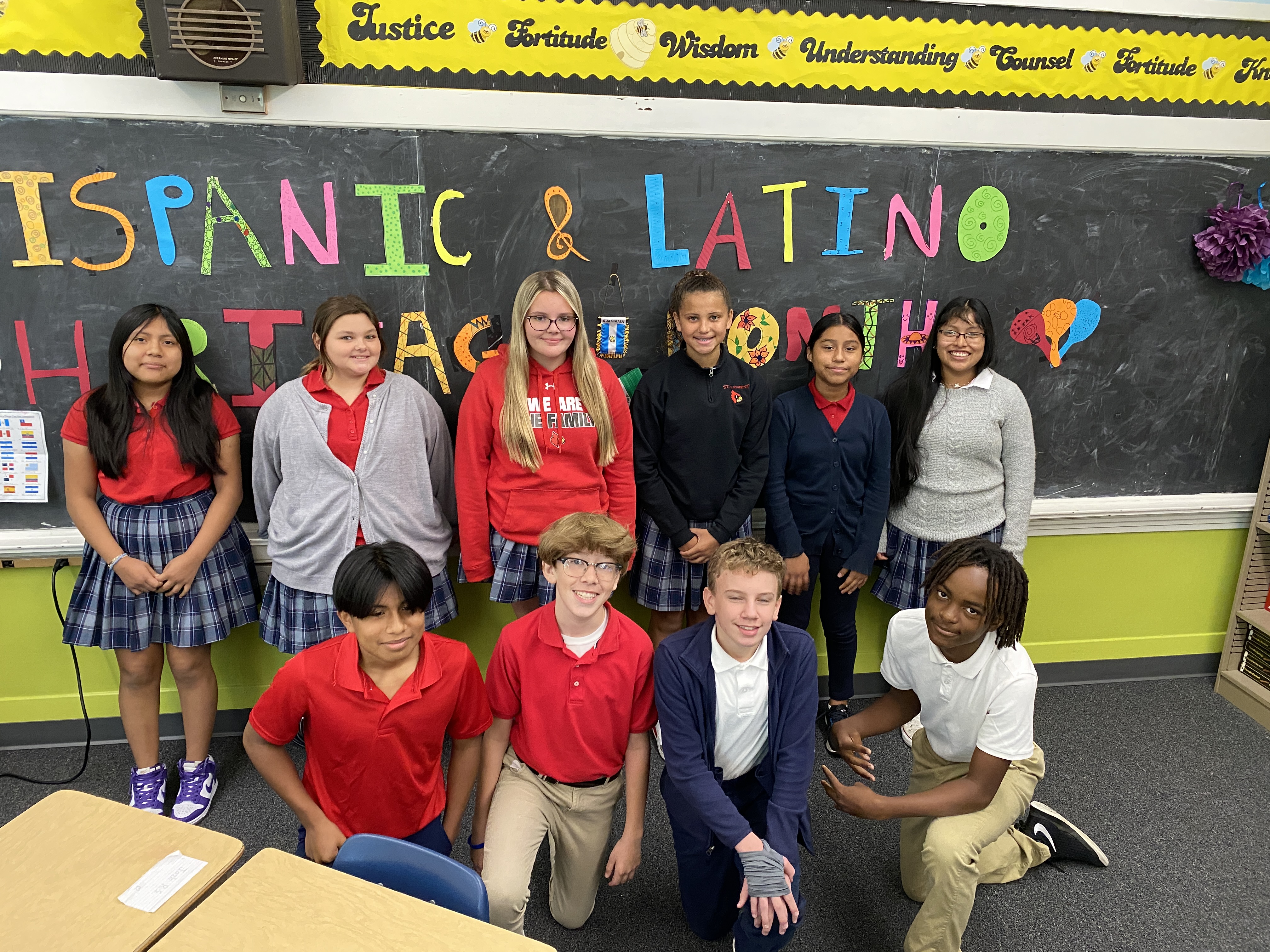 CEF Scholarship Application Now Open
The window to apply for a scholarship through the Catholic Education Fund (CEF) for the 2023-2024 school year is NOW OPEN. All families should apply, even if you do not think you will qualify. Families who do not apply for a CEF scholarship are not eligible for any St. Clement financial aid. The cost of the application is $30. If you would like to schedule an appointment for assistance with this application, please reach out to Mr. Michael Delaney at mdelaney@stclement.org or call (513) 641-2137 ext. 107.
Please apply for a CEF scholarship today at https://online.factsmgt.com/SignIn.aspx
The deadline to apply is February 2, 2023.