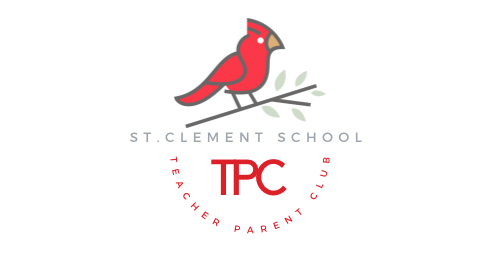 TPC is a school organization of parents/guardians whose purpose is to support the needs of St. Clement teachers, staff and especially the students. Our main focus is to provide volunteers for school activities and help with fundraising. Fundraising activities include the Cardinal Cash Club and Spring Walk-a-Thon. The funds collected support the development of the students and school by providing:
New books for school library

Technology updates / software

Field trips and special assemblies

Art, physical education, and music supplies

Academic scholarships

Accelerated Reader (AR) Program

Building maintenance and improvements

General operating needs as requested by the principal and teachers
The TPC meets the 2nd Tuesday of each month in the school library at 7pm.
Feel free to contact stclementtpc@gmail.com for any inquiries.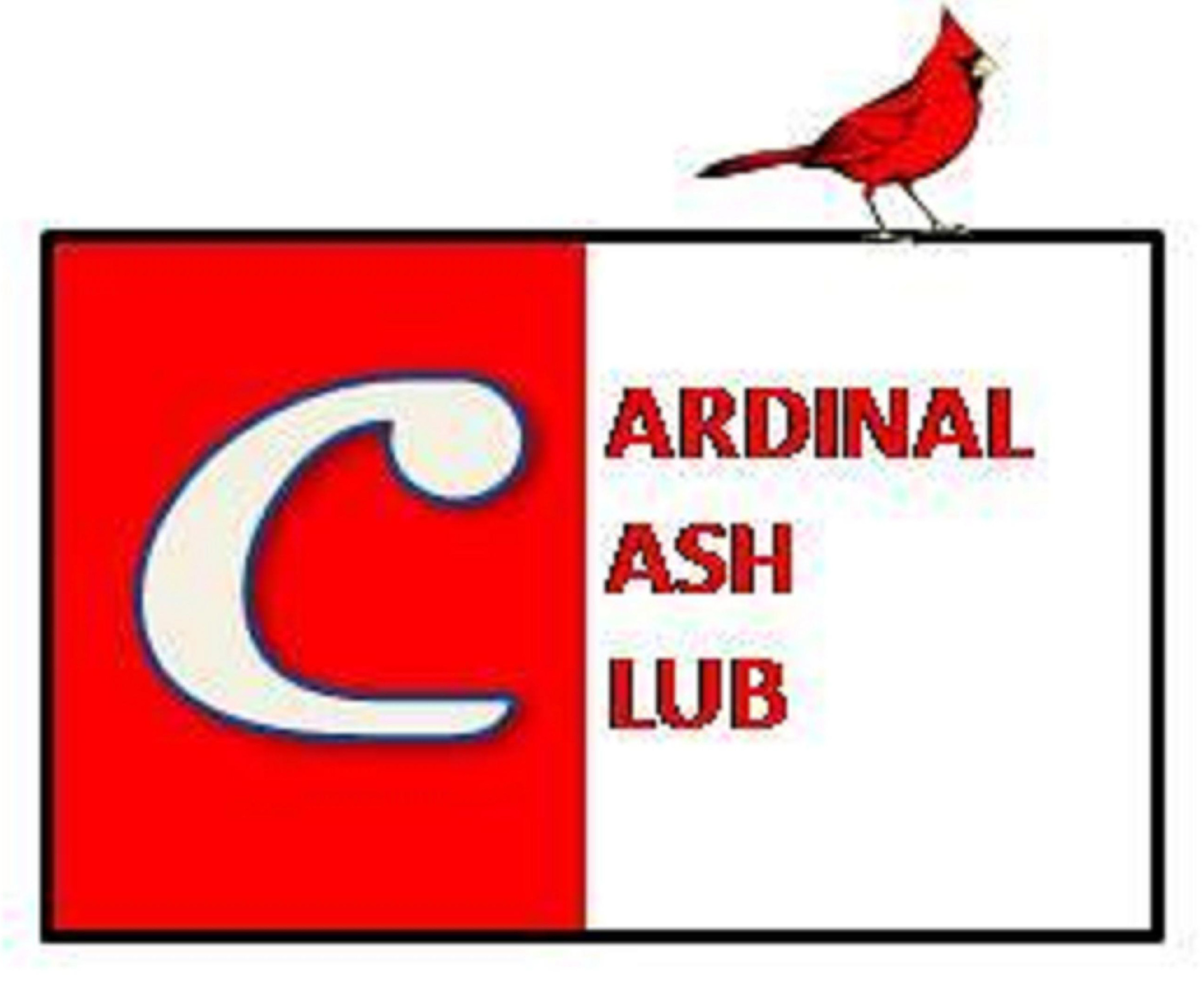 Cardinal Cash Club Winners
9/22/23 - Barb Rolf
9/15/23 - Mary Ann Dashley
9/8/23 - George B Meiners
9/1/23 - Fr. Fred
8/25/23 - Tom Goldschmidt
8/18/23 - David St. Clair
8/11/23 - Tom Goldschmidt
8/4/23 - Lorelei Stegman
7/28/23 - Margaret (Peggy) Wethington
7/21/23 - Sheila Moeller
7/14/23 - Tom Siebel II
7/7/23 - Matt Moning
6/30/23 - Star Mierenfeld
6/23/23 - John Cecil
6/16/23 - Ed Bushelman
6/9/23 - Cindi Bedinghaus
6/2/23 - Kathy Wuebben
5/26/23 - Elethia Burton
5/19/23 - George B. Meiners
5/12/23 - Albert Babey
5/5/23 - John Davis
4/28/23 - Susie Johnson
4/21/23 - Tom Goldschmidt
4/14/23 - Barb Miller
4/7/23 - Tom Sauer
3/31/23 - Thomas Dehmer
3/24/23 - Herschel K. Hobbs
3/17/23 - Joe & Lori Dattilo
3/10/23 - Ann Keefer
3/3/23 - Mary Stegeman
2/24/23 - Rose Sicking
2/17/23 - Don Schnieder
2/10/23 - Emily Huber
2/3/23 - Pat Metz
1/27/23 - Thomas Mauntel
1/20/23 - Joe & Lori Dattilo
1/13/23 - Jean Niesen
1/6/23 - Marilyn Vondermuelen
12/30/22 - Ray Eckes
12/23/22 - Cindi Bedinghaus
12/16/22 - George and Marty Junker
12/9/2022 - Jim and Mary Pulskamp
12/2/2022 - Dave Fossaluzza
11/25/22 - Colleen Brockman
Feast of St. Clement Drawing - Lawrence Babel
11/18/22 - Jerry and Debbie Steidel
11/11/22 - Ed Bushelman
11/4/22 - Gerald Bedinghaus
10/28/22 - Dolores Wilkens
10/21/22 - Catherine Stegeman
10/14/22 - Raymond and Jeanne Wietmarschen
10/7/22 - Don Tenkman - $100, Lucas Lothian - Target Gift Card