The application window for Catholic Education Foundation (CEF) 2023-2024 Elementary School Tuition Assistance Scholarships is open between now and February 3, 2023. Please visit
www.CatholicBestChoice.org
for more details.


The Cardinal Cash Club is a 52-week raffle with payouts varying from $100 to $1000 throughout the year. YOU CAN WIN MULTIPLE TIMES!!! This fundraiser helps TPC support various school causes throughout the year. (Note that tickets are valid for all drawings following the date of purchase - winners not excluded. Tickets can be purchased any time throughout the year. The earlier you purchase the more chances you have to win!) Winners' names are drawn on Fridays and published on the school website. Checks are mailed monthly. HOW TO ENTER: Email
stclementtpc@gmail.com
to request blank entries. Simply complete the raffle ticket(s) provided with your name and address included on ALL entries. Then return to school with cash or check in the enclosed envelope. Checks can be made out to St. Clement TPC. Raffle tickets are $25 each or 5 for $100.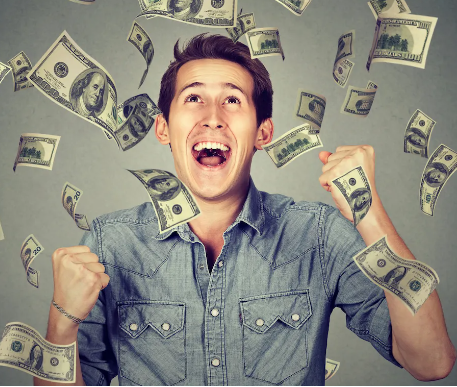 Happy Thanksgiving to all our St. Clement families! We are grateful you have shared with us the blessings of your children.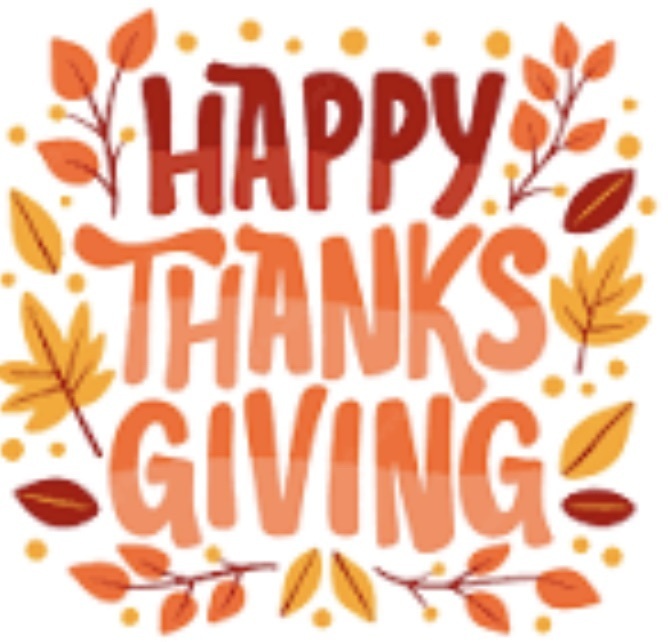 Good luck to all our 8th grade students who are taking the High School Placement Test for admission to local Catholic high schools tomorrow! Please pray for these scholars as they test from 8:30am - 12:00pm.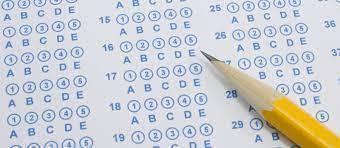 Grandfriends Day Mass was extremely well-attended this year! Save your child's seat at next year's event by registering for the 2023-2024 school year today!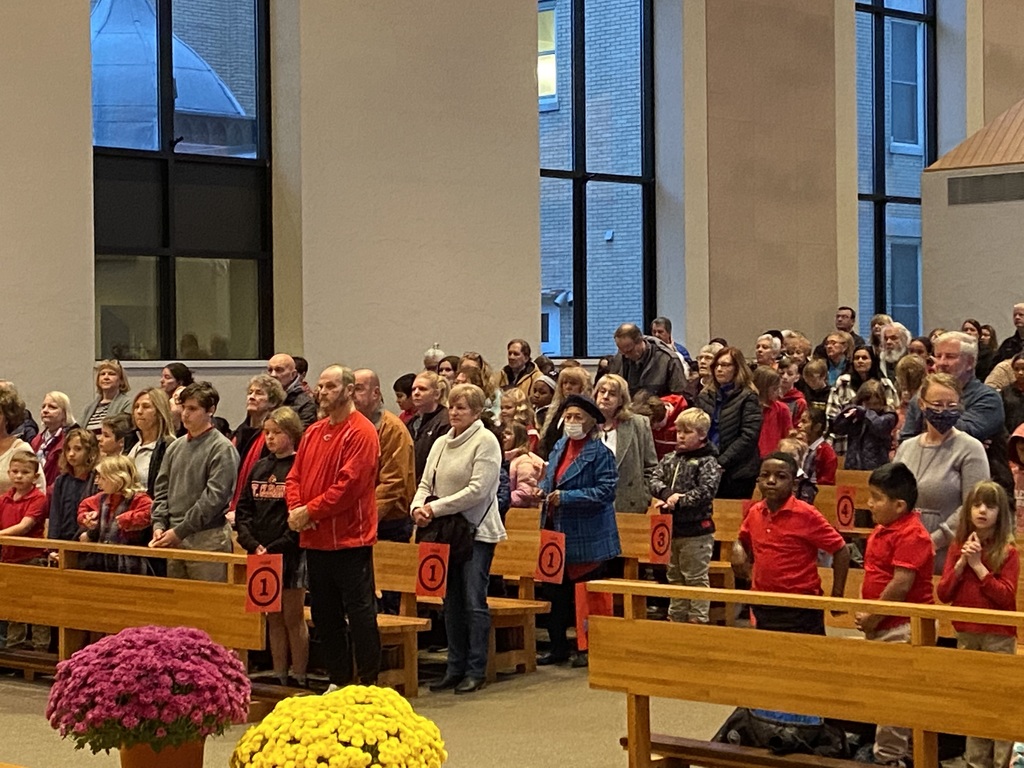 Registration for the 2023-2024 is now open! Forms are now available on the home page as well as the Registration tab. Families who fully register their students for the 2023-2024 school year by Friday, December 2, 2022 will have a reduced registration fee of $50! This deadline has been pushed back from what was previously communicated.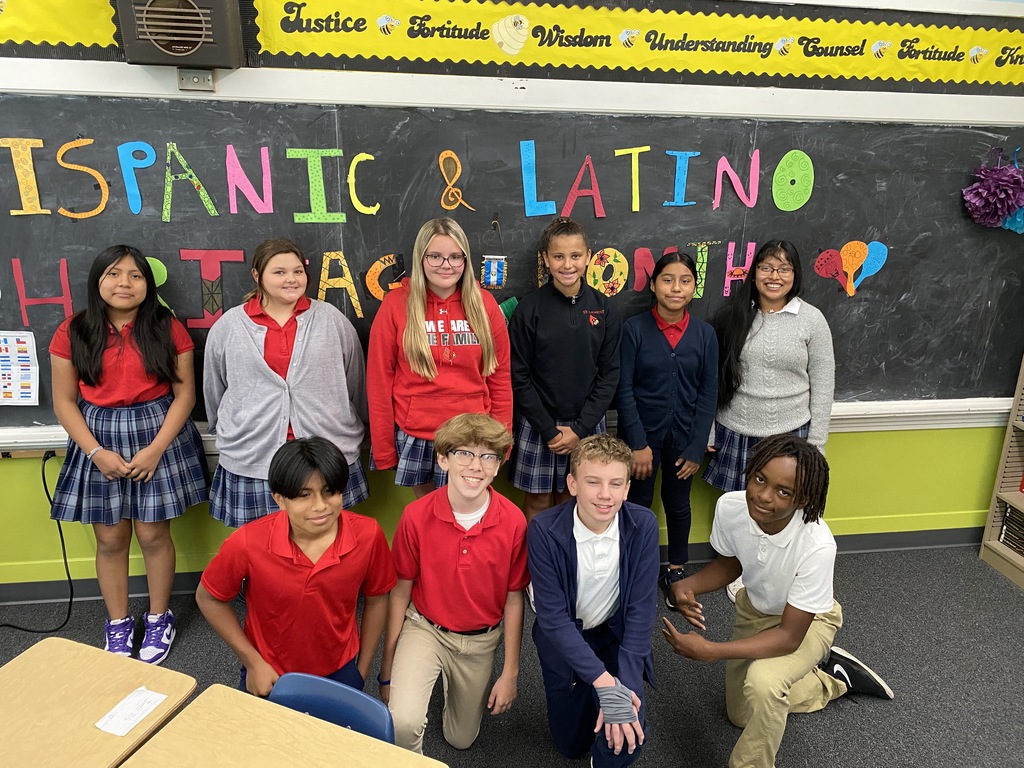 Due to illness, St. Clement will be CLOSED tomorrow, November 17th and Friday, November 18th. Classes will resume on Monday, November 28th and report cards will be sent home on Wednesday, November 30th. Have a safe and healthy Thanksgiving.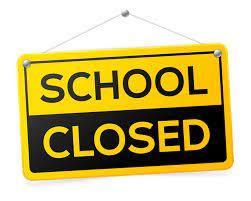 Registration for the 2023-2024 will open tomorrow! Forms will be available online under the Parents tab of the website. Families who fully register their students for the 2023-2024 school year by Friday, November 18, 2022 will have a reduced registration fee of $50!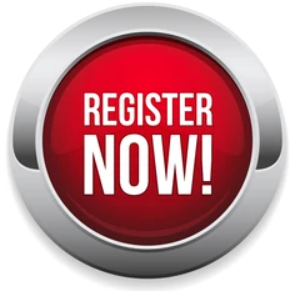 We look forward to welcoming our Grandfriends on Wednesday for Mass at 7:45am in St. Clement Church. Donuts and coffee will follow Mass. Grandfriends should go directly to church and the children will meet them there!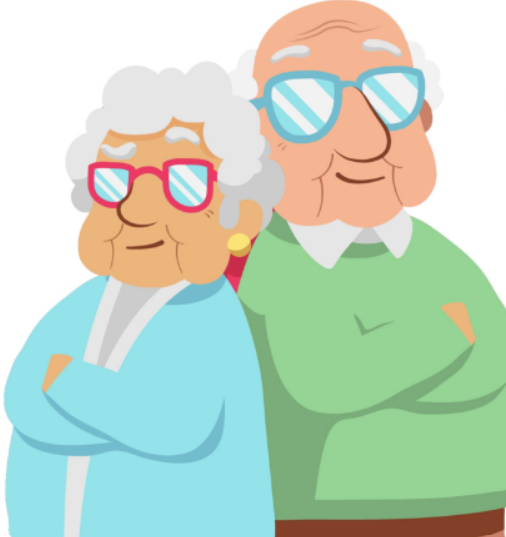 Next week gym classes will be outside due to the book fair being held in the gym. Students should come to gym class prepared to be outside for the entire class. Feel free to bring your coat, gloves and warm hats.

The window to apply for a scholarship through the Catholic Education Fund (CEF) for the 2023-2024 school year is NOW OPEN. All families should apply, even if you do not think you will qualify. Families who do not apply for a CEF scholarship are not eligible for any St. Clement financial aid. The cost of the application is $30. If you would like to schedule an appointment for assistance with this application, please reach out to Mr. Michael Delaney at
mdelaney@stclement.org
or call (513) 641-2137 ext. 107. Please apply for a CEF scholarship today at
https://online.factsmgt.com/SignIn.aspx
The deadline to apply is February 2, 2023.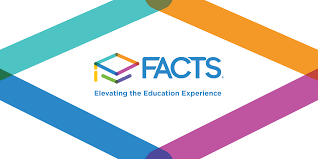 St. Clement School thanks all veterans for their service. We were thrilled to welcome veterans from the Army, Army National Guard, Navy, Air Force and Marines for our Veterans Day Program this afternoon.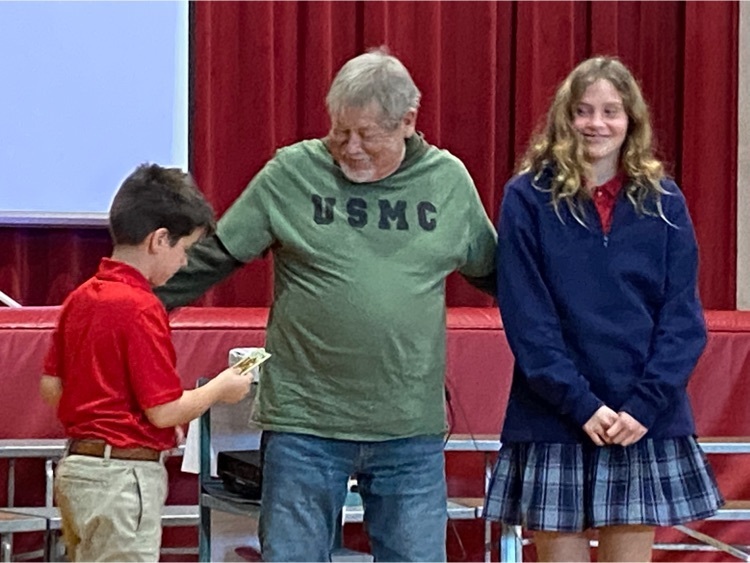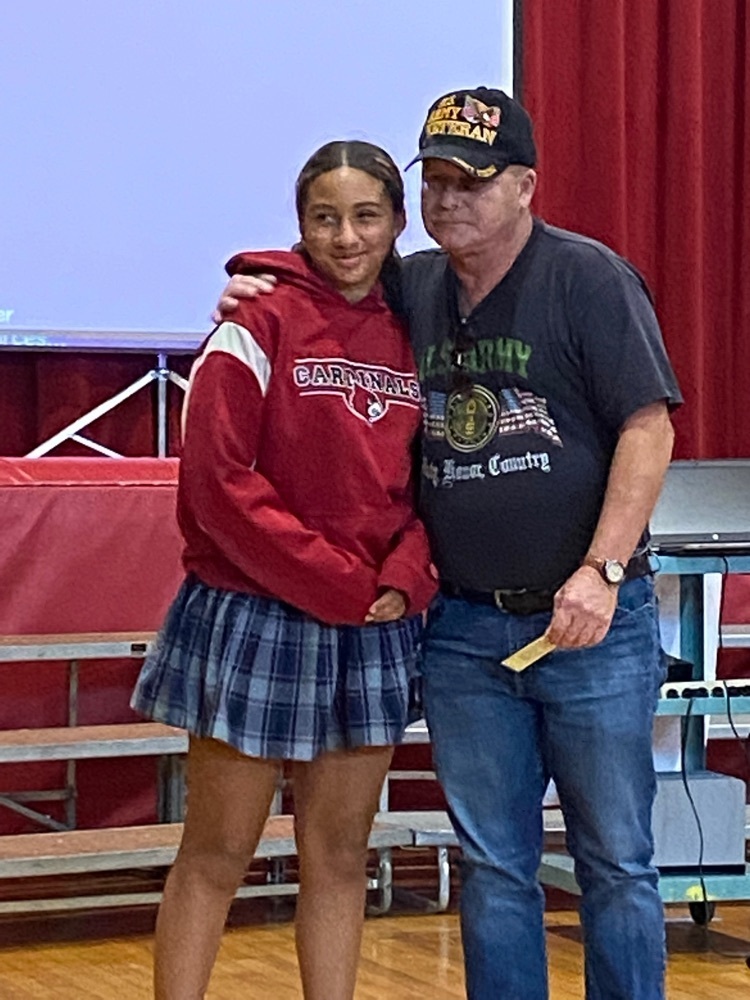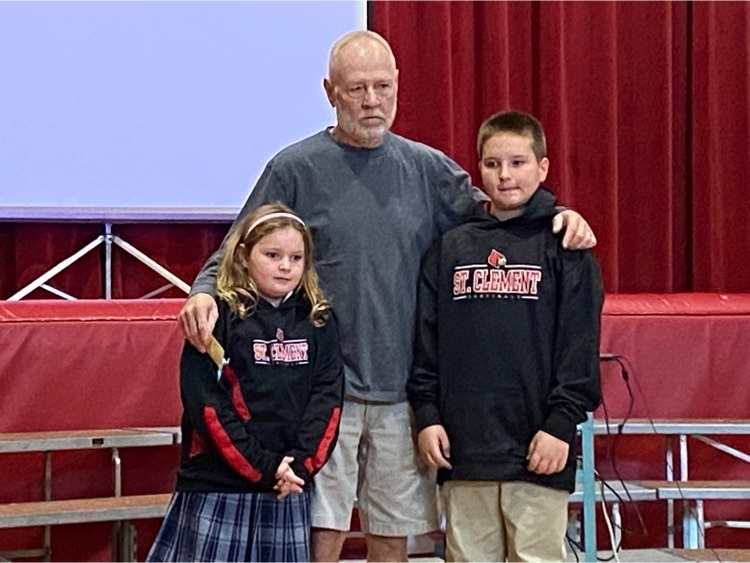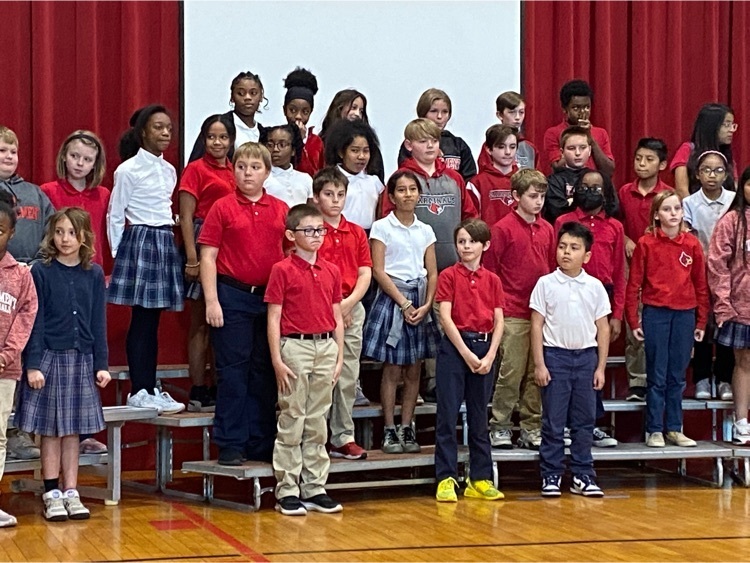 Please join us for this month's TPC Meeting. Join in person in the library or online on Google Meet using the link below at 7:00pm! Google Meet joining info Video call link:
https://meet.google.com/dvh-zori-dyo
Or dial: ‪(US) +1 225-434-0268‬ PIN: ‪379 132 188‬#at 7:00pm
Book Fair is next week November 14-18 in the St. Clement Gym. We look forward to seeing everyone there. Please review the images included in this post. There is important information regarding how to set up the ewallet for your student. Remember every purchase helps the school. Thank you in advance for your support.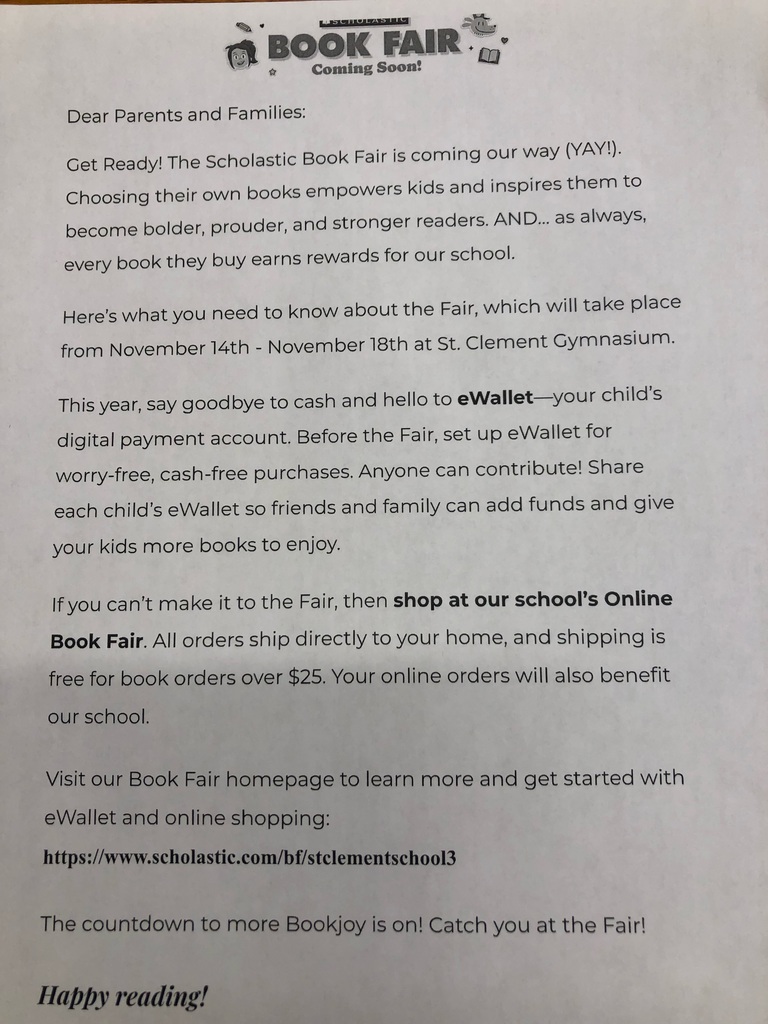 Dear Parents and Families: Get ready! This year's Book Fair is going to be epic! We've turned up the volume with more fun, more choices and more excitement, so kids will arrive curious and leave bolder, prouder, and stronger than ever before. Here's what you need to know about our upcoming fair: - Every dollar you spend will benefit our school directly. - You can sign up for Book Fair eWallet, a convenient digital payment account, so your child can shop the Fair cash-free. - Grandparents, friends, and others can contribute to the eWallet to help build your home library. We can't wait to see your child at the Fair!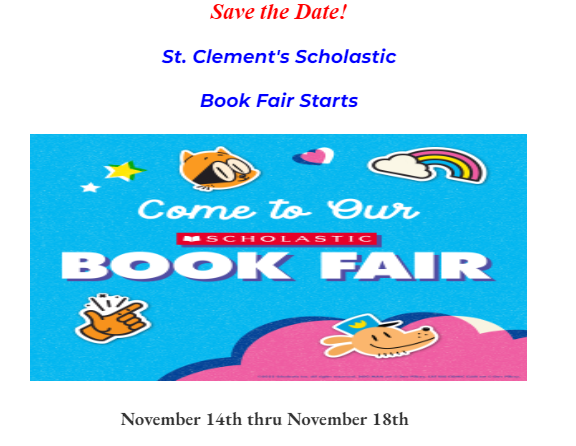 Just a reminder that our winter school uniform guidelines are now in place. Shorts are no longer permitted to be worn until April 1st. Leggings worn under the uniform skirt/jumper must be solid colored navy blue, gray, or black. The children will go out to recess each day unless the temperature falls below 30 degrees. Please make sure they come to school with jackets, coats, hats, gloves, etc. appropriate for the weather.

Upcoming High School Open Houses: TONIGHT - DePaul Cristo Rey HS 5:00 - 8:00pm Saturday, November 5 - Ursuline Academy 9:00am - 12:00pm Sunday, November 6 - Mount Notre Dame HS 1:00 - 5:00pm Sunday, November 6 - Moeller HS 1:00 - 5:00pm
ST. CLEMENT VETERANS DAY PROGRAM NOVEMBER 9, 2022 Our Veterans Day Program will take place on November 9, 2022 at 1:00PM in the gym. All students are welcome to invite a family member or friend who is a veteran of the United States Armed Forces. If your child will have a veteran in attendance for our program on November 9, 2022, please follow the link below. Please complete this no later than November 4, 2022.
https://forms.gle/UnAjbaQMboXwrX1n8
If you have loved ones who are veterans of the United States Armed Forces who are UNABLE to attend our program, you are welcome to share a picture of them. Please email pictures including the veteran's name and branch of service to
tthornberry@stclement.org
. All pictures must be received by November 4, 2022.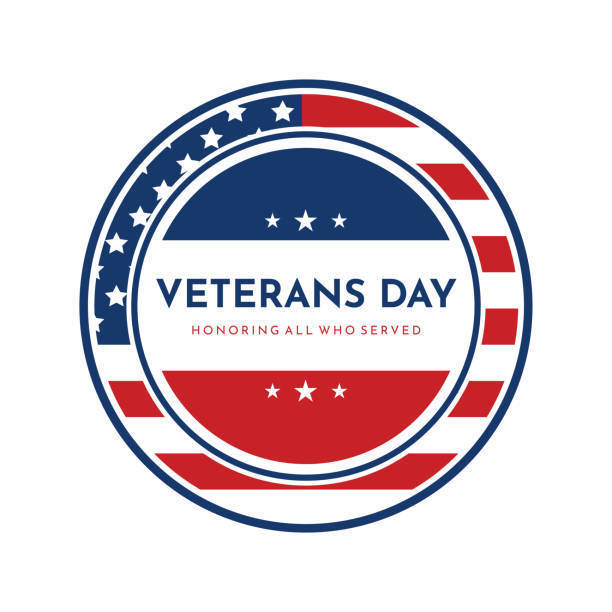 Congratulations to the AR Point Club Winners! 5 Pt. Club: Joe Clements Gabriel Morris Benjamin Radecki Ellie Siegel Dyllan Velasquez Wendy Ventura 10 Pt. Club: Noah Karle Anna Klems 25 Pt. Club: Lisbeth Roblero Keep up the good Work! Open a book and Open your Imagination!