Congratulations to Preston and Landen Cole. They have entered the Rite of Christian Initiation (RCIA) and are preparing to be baptized into the Catholic faith as well as receiving the sacraments of the Eucharist and Confirmation at the Easter Vigil. This week at our all school Mass they received the Apostles Creed. Please pray for both these young men as they progress along their journey!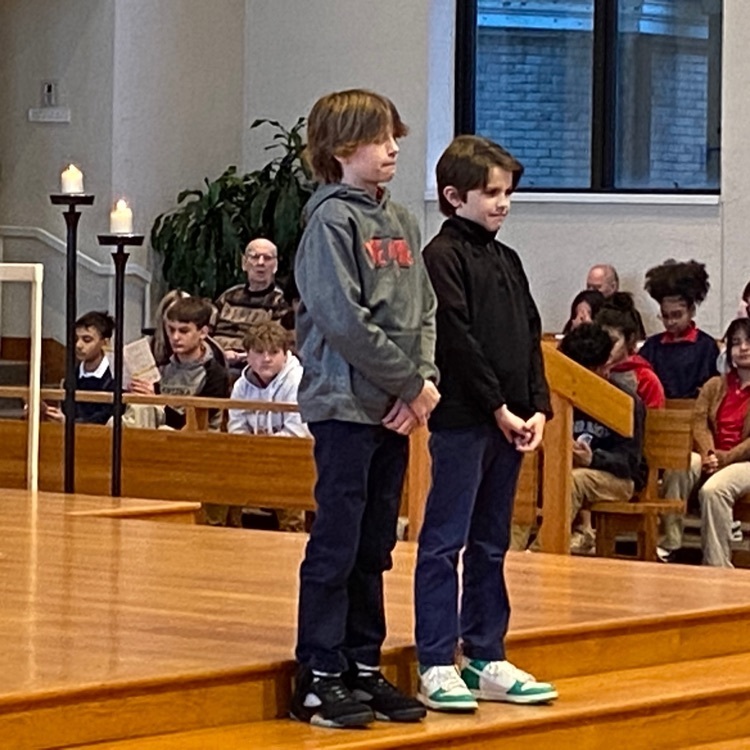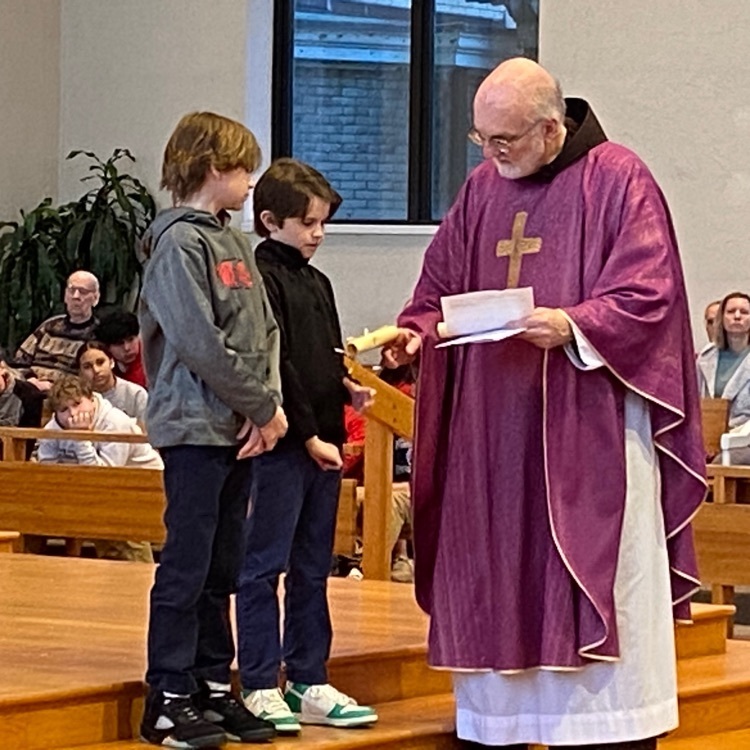 The water fountains in the building are in the process of being serviced by a plumber. They will NOT BE AVAILABLE Monday or Tuesday for student use. Please be sure to send your child to school with a full water bottle. We will have jugs of water available in the cafeteria for students to refill as necessary.
ST. CLEMENT WALK-A-THON KICK OFF!!! It's that time of year raise funds for the St. Clement through the Walk-A-Thon. Each student received a Kick Off letter and Donation envelope on Friday. There was a typo in the letter as the walk will be on Friday May 5th. Donations can be made online at :
https://stclementcincinnati.weshareonline.org/ws/opportunities/TPC
. We also have a QR code to help share. Thanks for everyone's support.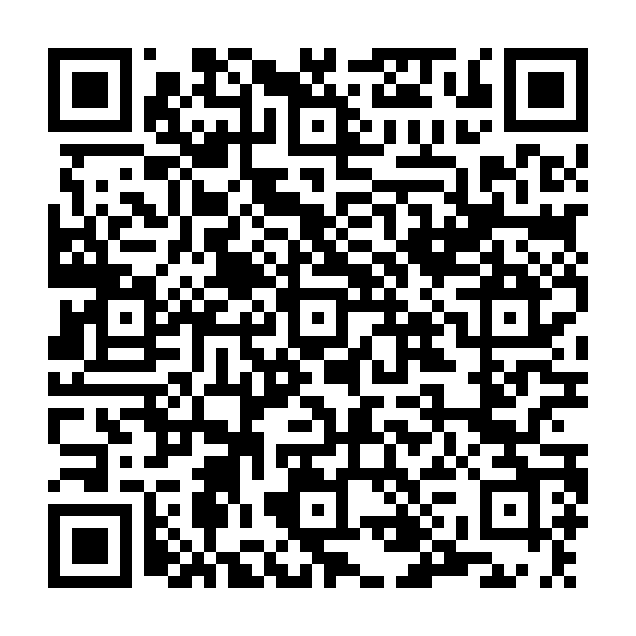 Ursuline Academy Volleyball Camp Ursuline Academy is offering a variety of camps for all age groups and adhere to all levels. Listed below are the camp opportunities being offered and the time frame: Little Lions - 1st - 4th Grade - Wednesdays in April from 5-7p 5th-6th grade - June 5th-8th -4-6:30p 7th-8th grade - June 19th-22nd 4-6:30p 5th-8th grade - July 17th -20th 4-6:30p Ursuline Academy Camp Registration link is here:
https://www.ursulineacademy.org/athletics/camps
Please contact Ali Butcher, Varsity Volleyball Coach, at 812-322-1909 with any questions.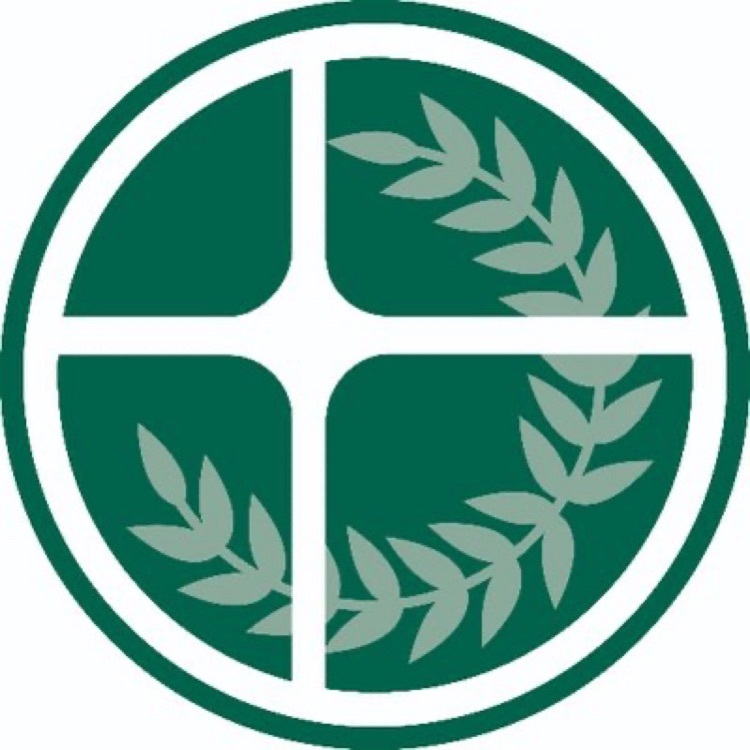 Please see the information in the photo regarding the St. Xavier Bowling Camp!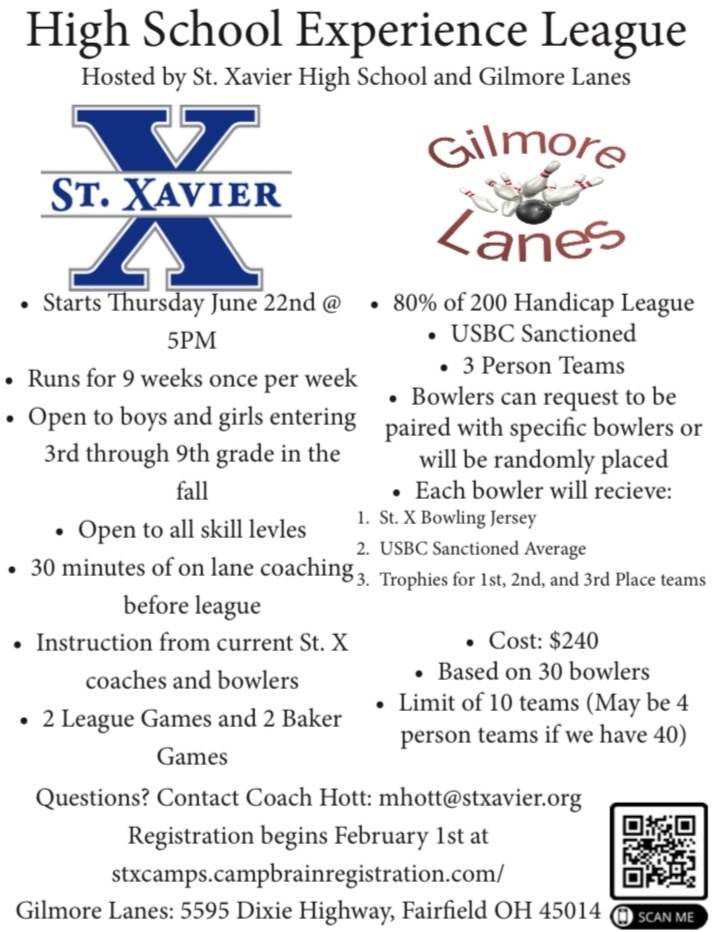 News from the Village of St. Bernard: Effective immediately, school families will not longer be able to park in the St. Bernard Pub parking lot for Mass or school functions. This lot is now the private property of the St. Bernard Pub and your vehicle may be towed!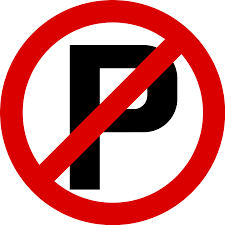 We have completed our first week of IOWA and CogAT testing! All students who are present and on time to school in ALL testing days will receive an out of uniform pass! Please also be sure your child gets a good night's sleep and eats breakfast each day. Breakfast is available at school each morning from 7:00-7:25am.

A reminder that there is NO SCHOOL FOR STUDENTS on Monday, March 13th! Our teachers will be participating in a School of Faith In-Service. Please pray for us as we pray for you!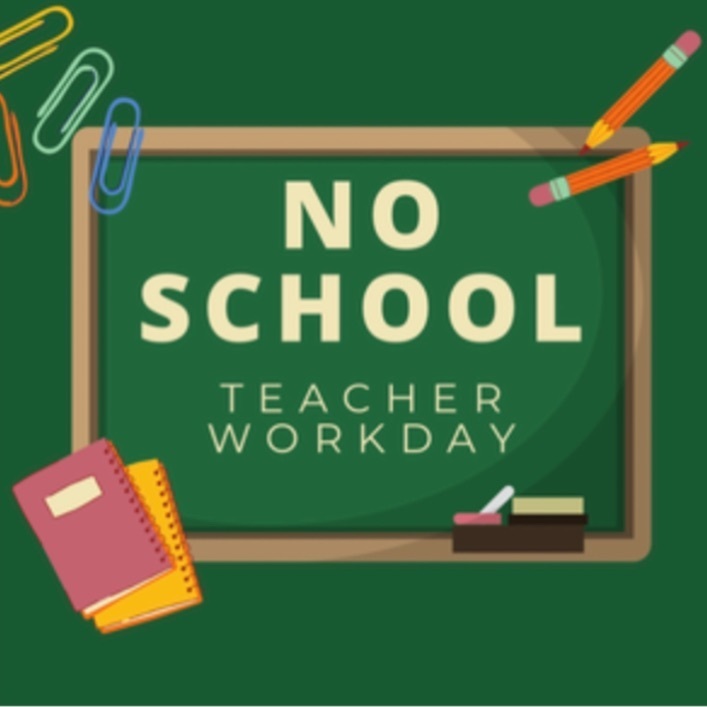 Reminder the next TPC (Teacher Parent Club) meeting is Tuesday March 14th at 7pm in the school library.
New AR Point Club Members: 5 Point Club: Kiera Colyer Alanya Doll Liam Gierhart Braden Miller Danilo Morales Gonzalez Angel Ramirez Velasquez Bryan Riz-Cux Madelyn Schildmeyer Owen Schmitt Gaely Valdez Morales 10 Point Club: Annabel Balash Jy'Aire Conley Collin Lewis Izzy Lewis Baudelio Perez-Roblero Barrett Terry William Vargas 25 Point Club: Elaina Newton Keep up the good work! READ! READ! READ!
2nd Trimester Prize drawing winners: Jason Santiago Soto Landen Cole Lily Balash Congratulations! Enjoy!
Congratulations to the 2nd Trimester AR Trophy Winners: Kindergarten - Exal Lopez Rodriguez Penelope Clements 1st Grade - Noah Karle Gabe Morris 2nd Grade - Kiara Velasquez Lopez 3rd Grade - Everly Palmer 4th Grade - Ryan Radecki 5th Grade - Aiden Ponder 6th Grade - Rowan Weber 7th Grade - Melissa Perez Velasquez 8th Grade - Helen Russell Overall Highest AR Points for the 2nd trimester: HELEN RUSSELL Way to go to all the AR Trophy Winners! The more that you READ, the more things you will KNOW. The more that you LEARN, the more places you will GO! - Dr. Suess.
Update on the chicks, they have out grown their enclosure and are beginning to "fly" around.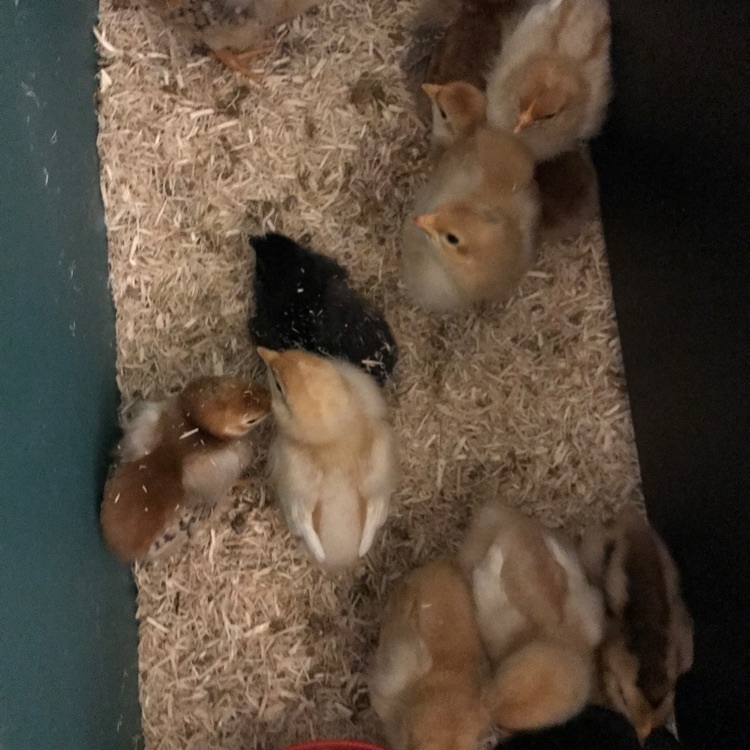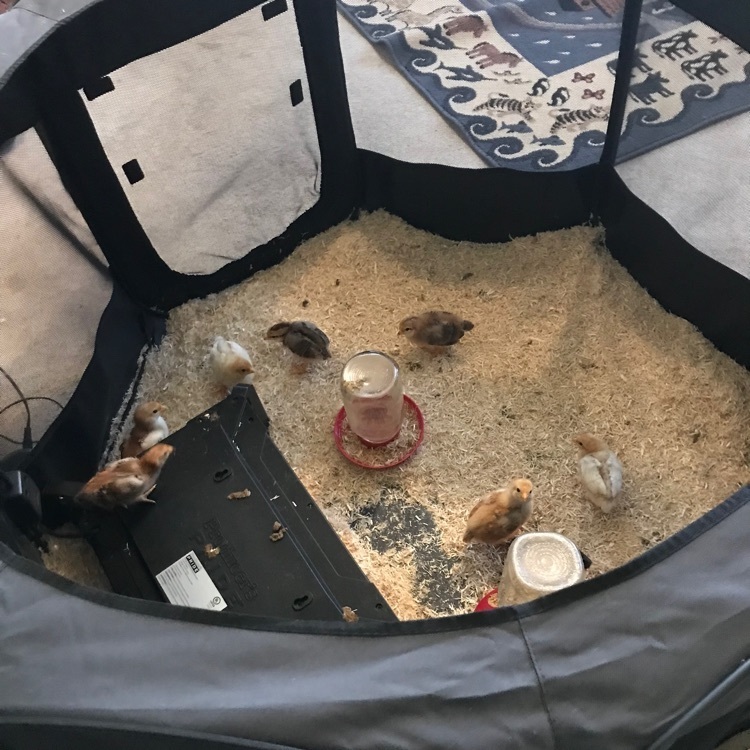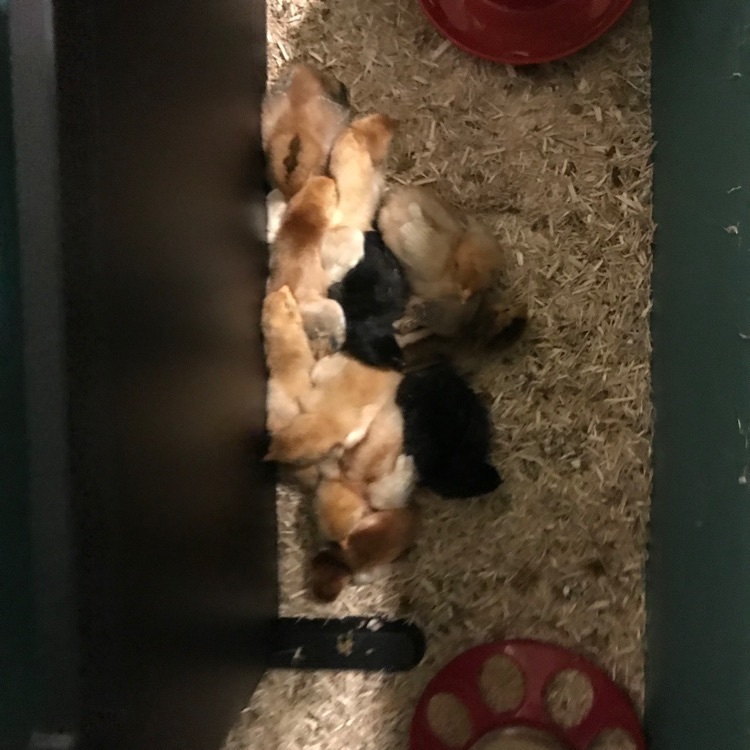 5th grade are working on robotics throughout the various science standards. We received Finches this year. The students enjoyed programming them. Now we are building Mars Rover to continue our way through the Lego Space Challenge.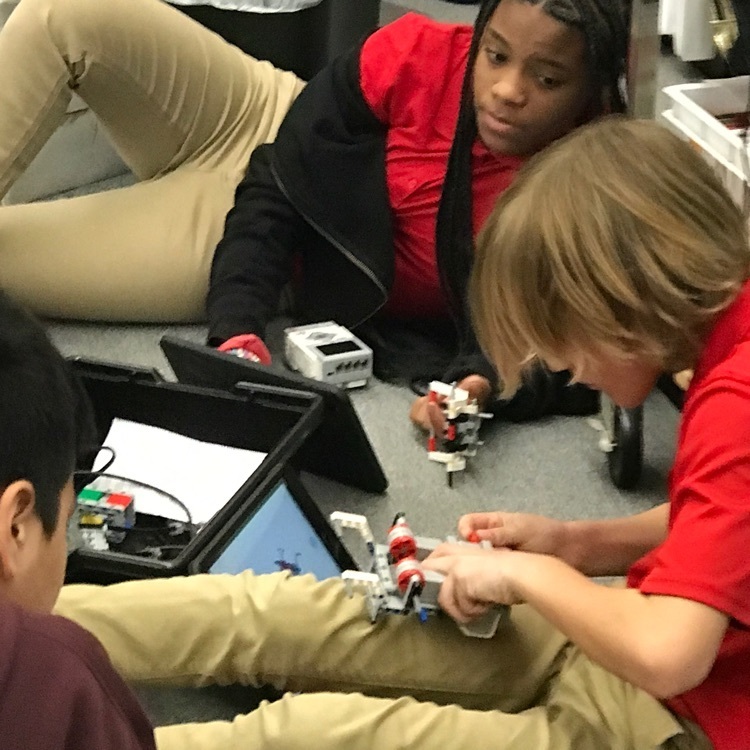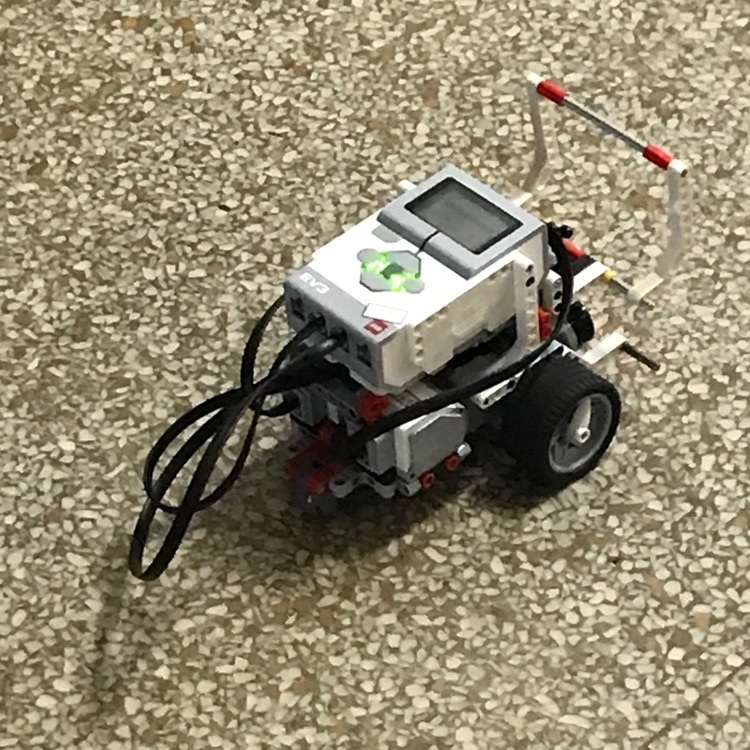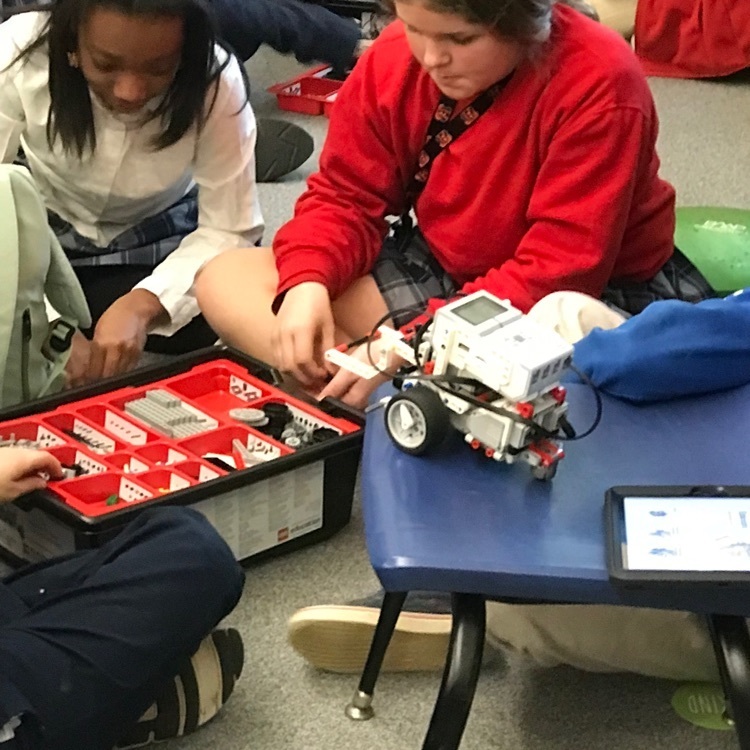 IOWA and CogAT testing are upon us! Students in grades 2-8 will begin testing next week. Testing will conclude by April 6th. It is critically important and students are present and on time for school during the testing window. Please be sure your child gets a good night's sleep and eats breakfast in the morning to help them do their best! All students who are present and on time for all testing days will receive a dress down pass!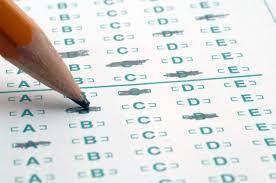 Upcoming Events at St. Clement! Sunday, March 5 - St. Clement Parish hosts Breaking Open the Sin of Racism from 10:30 - 12:30 in the cafeteria. Monday, March 6 - Report cards are sent home Sunday, March 12 - Spring Forward! Daylight Savings Time starts! Monday, March 13 - NO SCHOOL - Teacher In-Service Day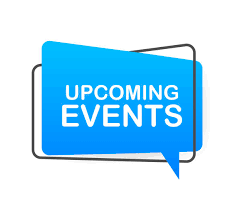 Today was our March Buddy Day! The first and fifth grade buddies had a wonderful time playing together today!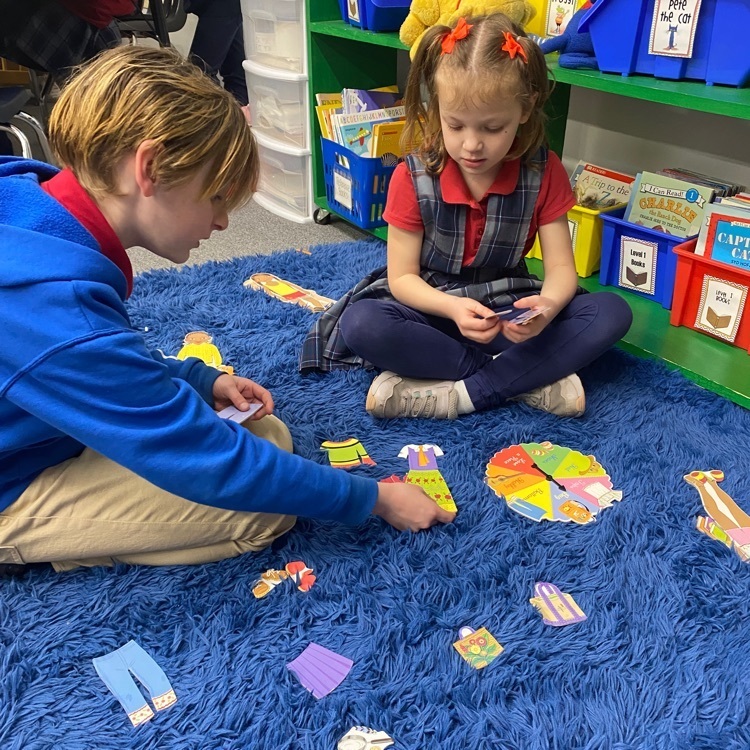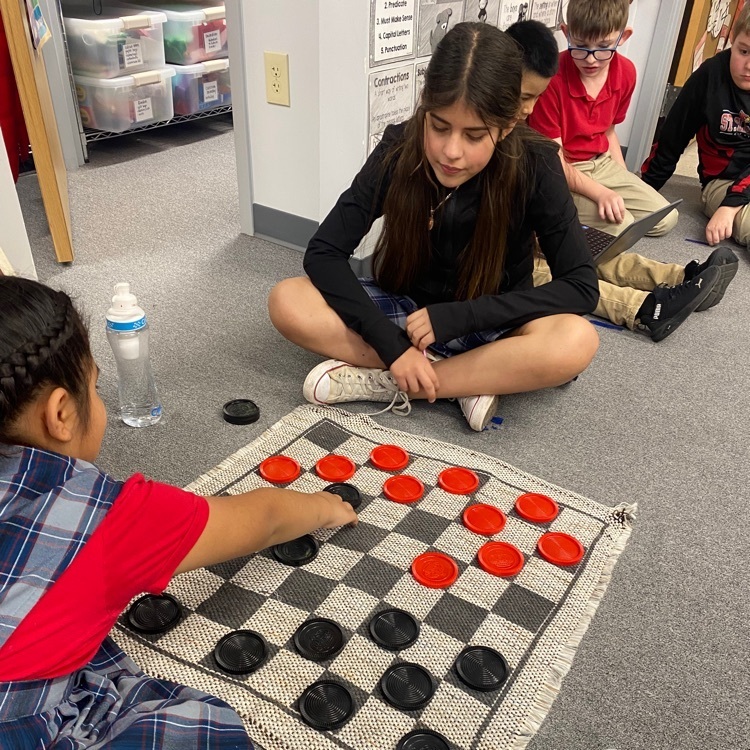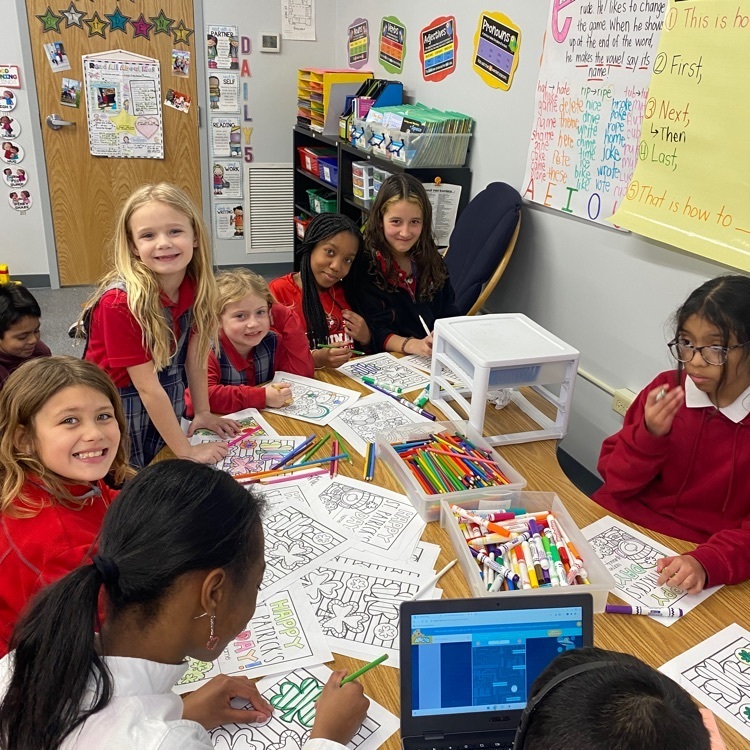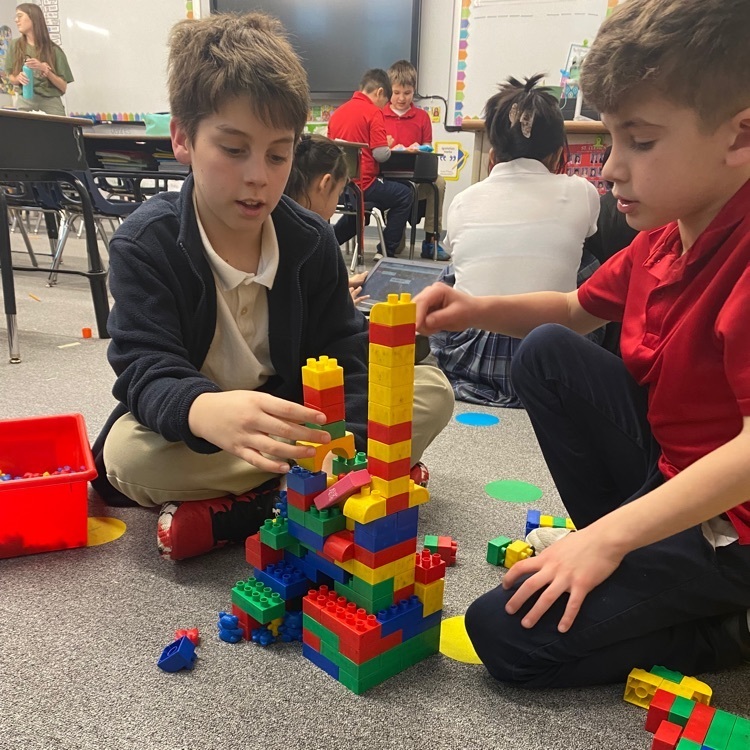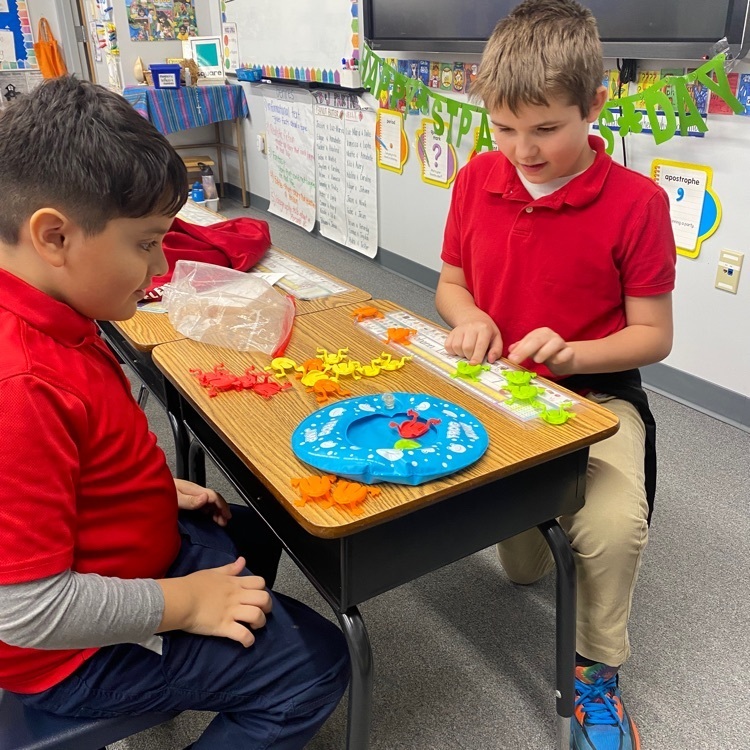 Good luck to Jose Lopez-Bautista, Alaina Schildmeyer and Anna Klems as they participate in the regional tournament for Power of the Pen tomorrow at Cincinnati Country Day! These students had to finish in the top 50% of all competitors in the Southwest District I tournament in January in order to qualify for the regional competition. Great job!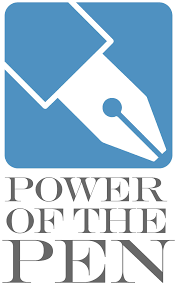 Bacon Buddies will meet today! A reminder that the pickup for participating students is 3:15pm.